In 2023, viewers are inundated with viewing options when it comes to reality TV shows. Popular streaming platforms such as Netflix are churning out new content monthly, while top networks are delivering season after season of reliable and enjoyable shows. This leaves reality TV lovers with a full future of viewing content starting in May 2023.
Reality TV fans are in for a treat when it comes to new seasons premiering in 2023. While some new shows will be joining the current circuit of content, there are also plenty of new seasons of familiar favorites to view soon. However, several shows likely won't have another season until 2024. Hit Netflix shows Too Hot To Handle season 5 and Perfect Match season 2 aren't likely to air until early 2024. Additionally, Vanderpump Rules fans will most likely have to wait until 2024 to catch up with the very real drama between the cast members.
14
The Real Housewives of Atlanta Season 15 (May 7)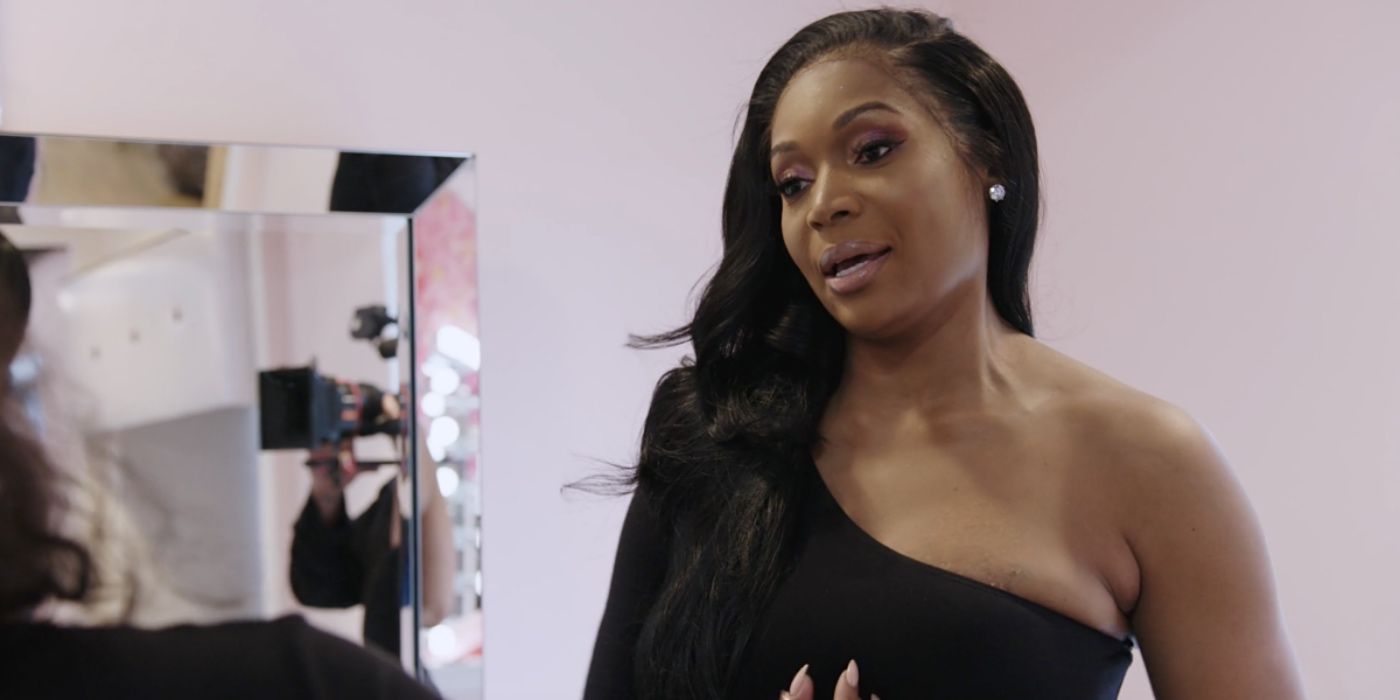 Fans of The Real Housewives franchise will be treated to plenty of new content in the upcoming months. To start things off, The Real Housewives of Atlanta season 15 premiered on May 7, with new episodes airing every Sunday night on both Bravo and Peacock. The season is stacked with Kandi Burruss, Shereé Whitfield, Sanya Richards-Ross, Kenya Moore, Drew Sidora, and Marlo Hampton.
13
RuPaul's Drag Race All Stars Season 8 (May 12)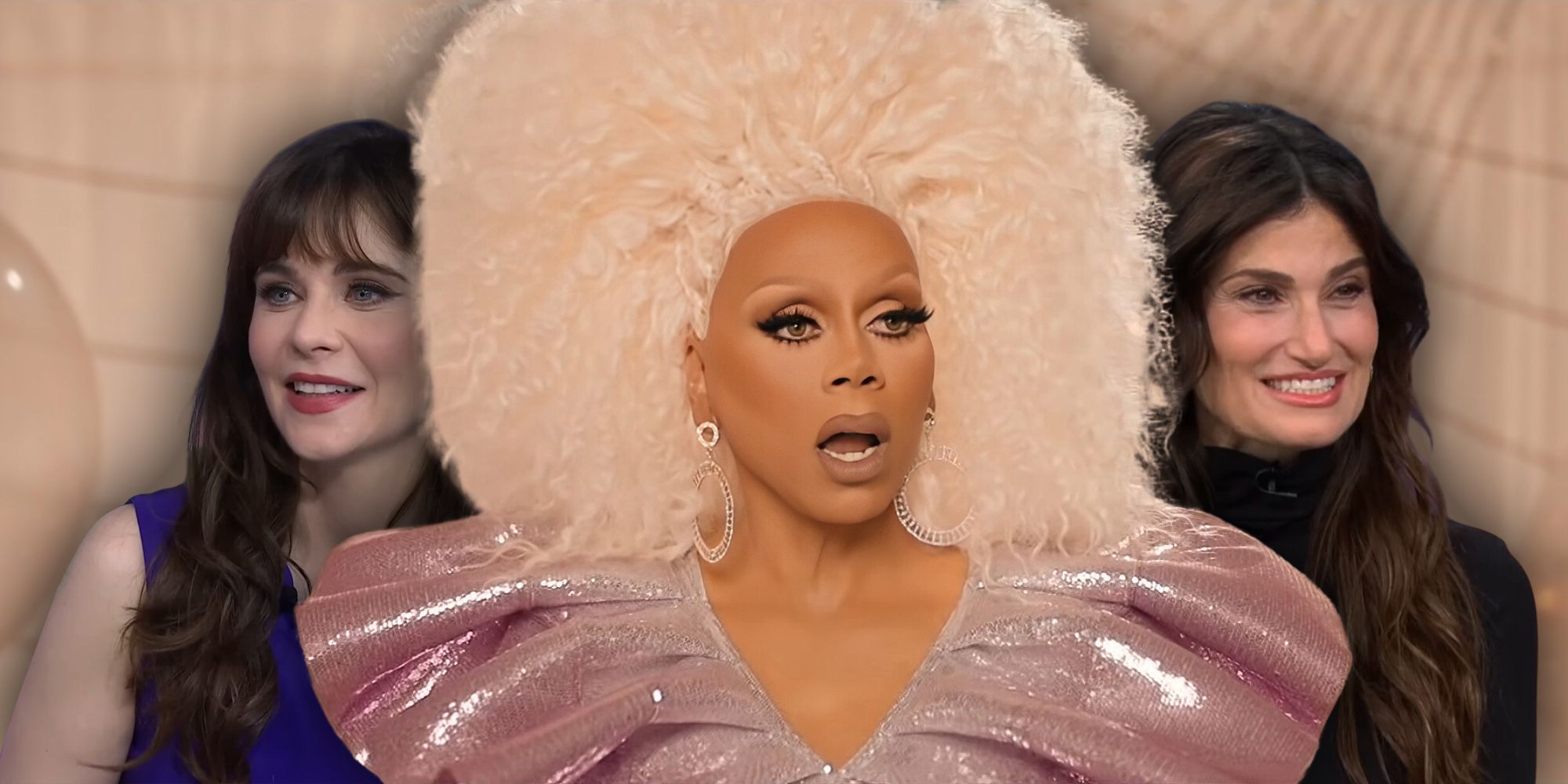 RuPaul's Drag Race All Stars season 8 premiered on May 12 on Paramount Plus. The hit show, which is hosted by the beloved RuPaul, includes Michelle Visage, Carson Kressley, and Ross Mathews as judges. Drag Race España premiered season 3 one month earlier on WOW Presents Plus. Meanwhile, Drag Race Sverige concluded its first season in April, as did Drag Race Belgique, both on WOW Presents Plus.
12
Queer Eye Season 7 (May 14)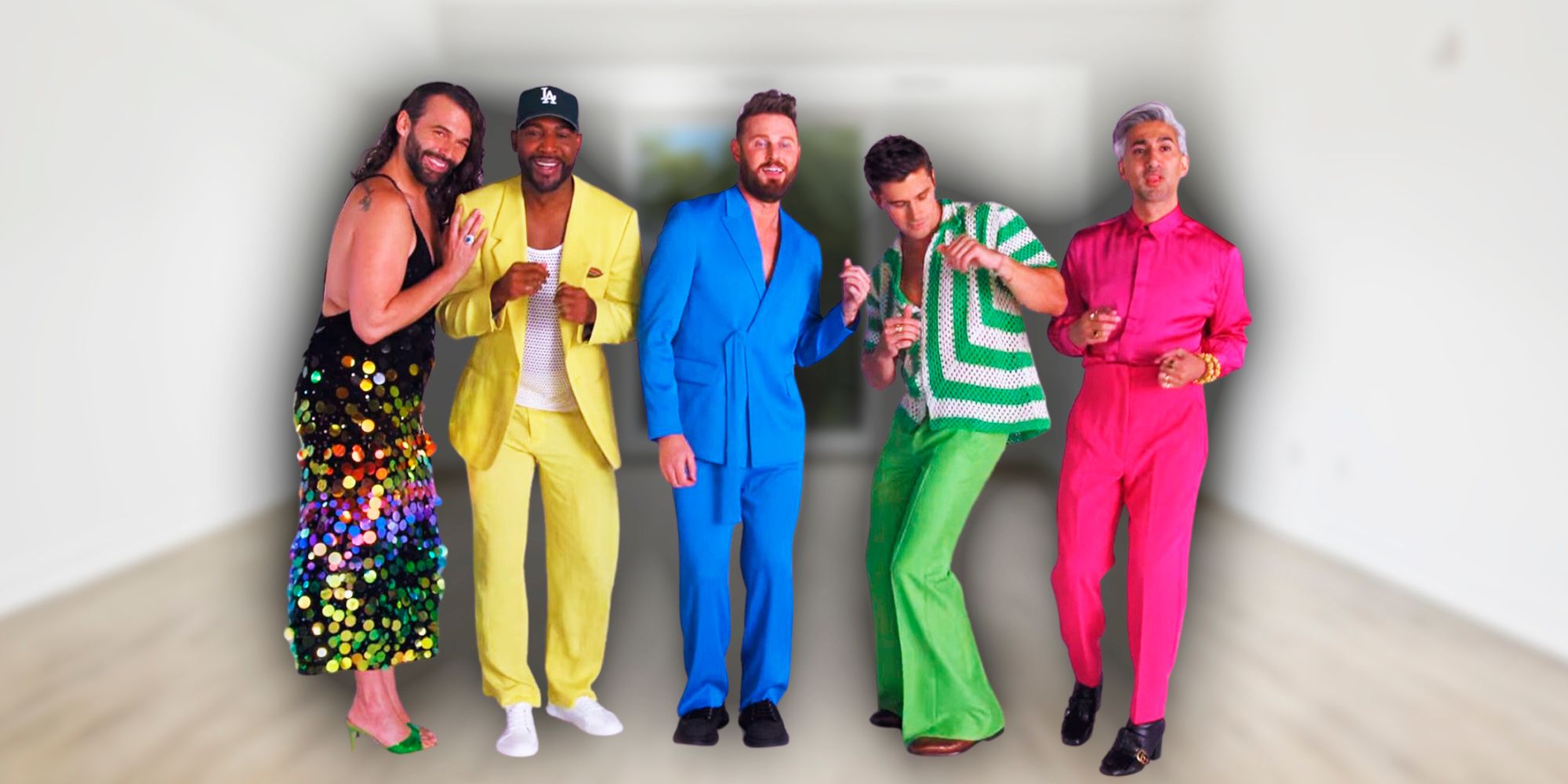 The hugely popular hit show Queer Eye season 7 dropped on Netflix, and the first two episodes of the season were released on May 14. The Fab Five returns for Queer Eye season 7 based in New Orleans. This season, they embark on transforming the lives of seven individuals in the hit Netflix streaming show.
11
Selling Sunset Season 6 (May 19)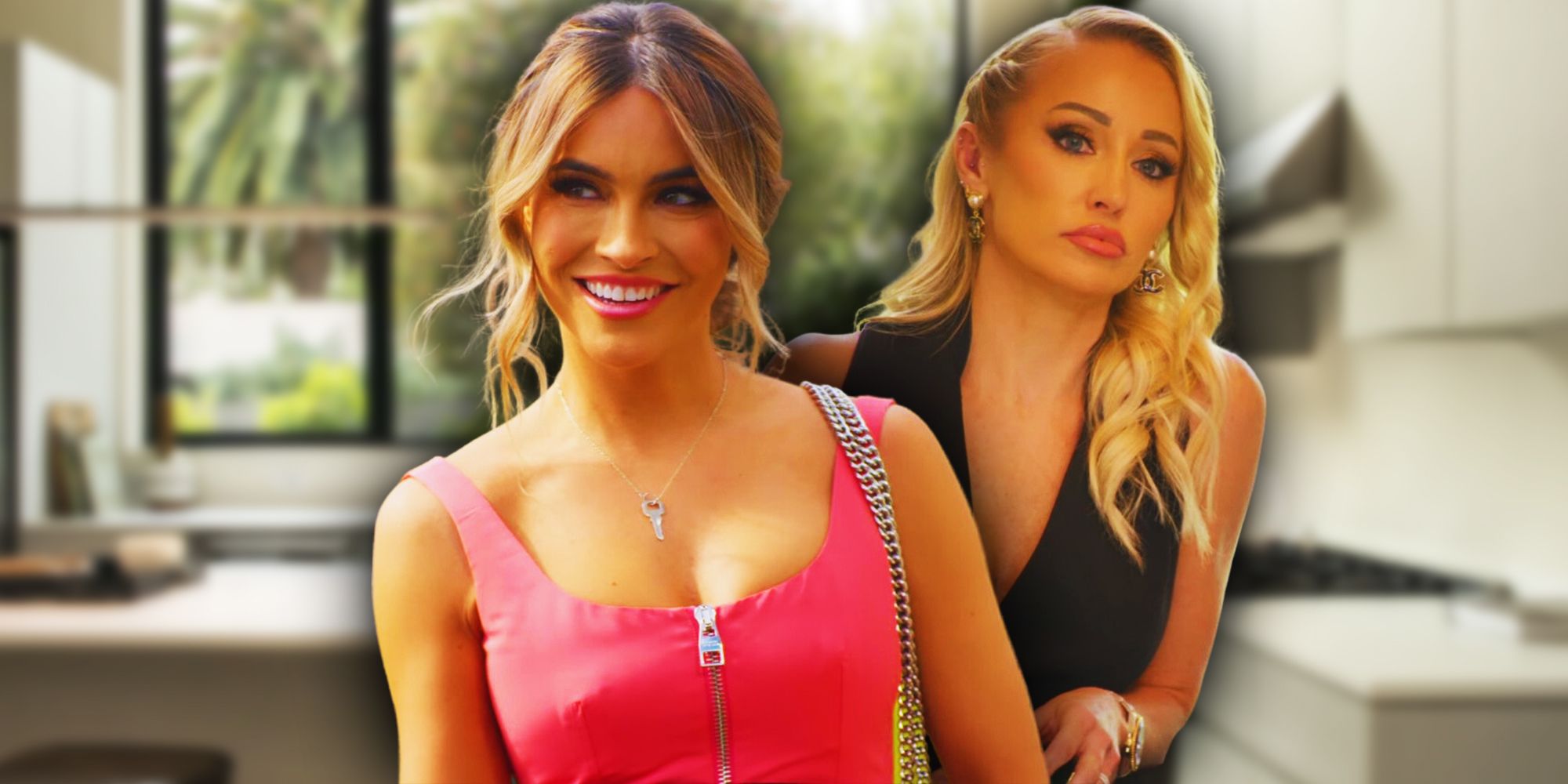 Selling Sunset season 6 was released on May 19. The highly-anticipated season of the cutthroat real estate show had all eleven episodes of season 6 being released to Netflix on May 19. Fans can currently binge-watch the new season of Selling sunset, or catch up with past seasons of drama.
10
The Ultimatum: Queer Love (May 24)
As a follow-up to The Ultimatum: Marry Or Move On, Netflix's sequel show The Ultimatum: Queer Love premiered its first four episodes on May 24. The new installments of episodes will occur on May 31 and June 7. This will conclude the 10-episode LGBTQ+ season of The Ultimatum.
9
The Kardashians Season 3 (May 25)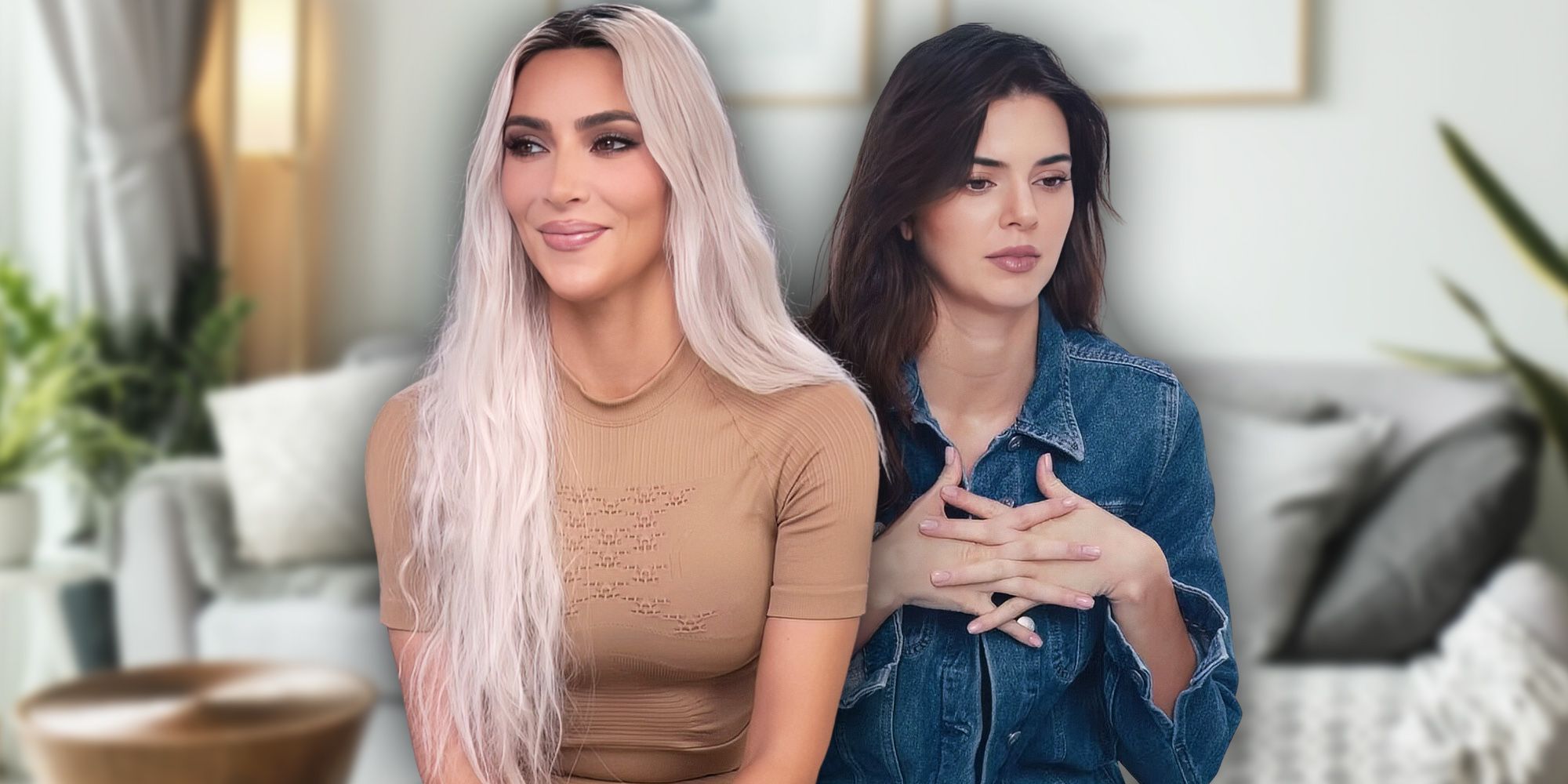 The Kardashians season 3 premiered May 25 on Hulu. After the Kardashian-Jenner family closed Keeping Up with the Kardashians after 20 seasons, they decided to start fresh on Hulu. Fans of the family can tune into the rebranded The Kardashians season 3 on the streaming platform.
8
America's Got Talent Season 18 (May 30)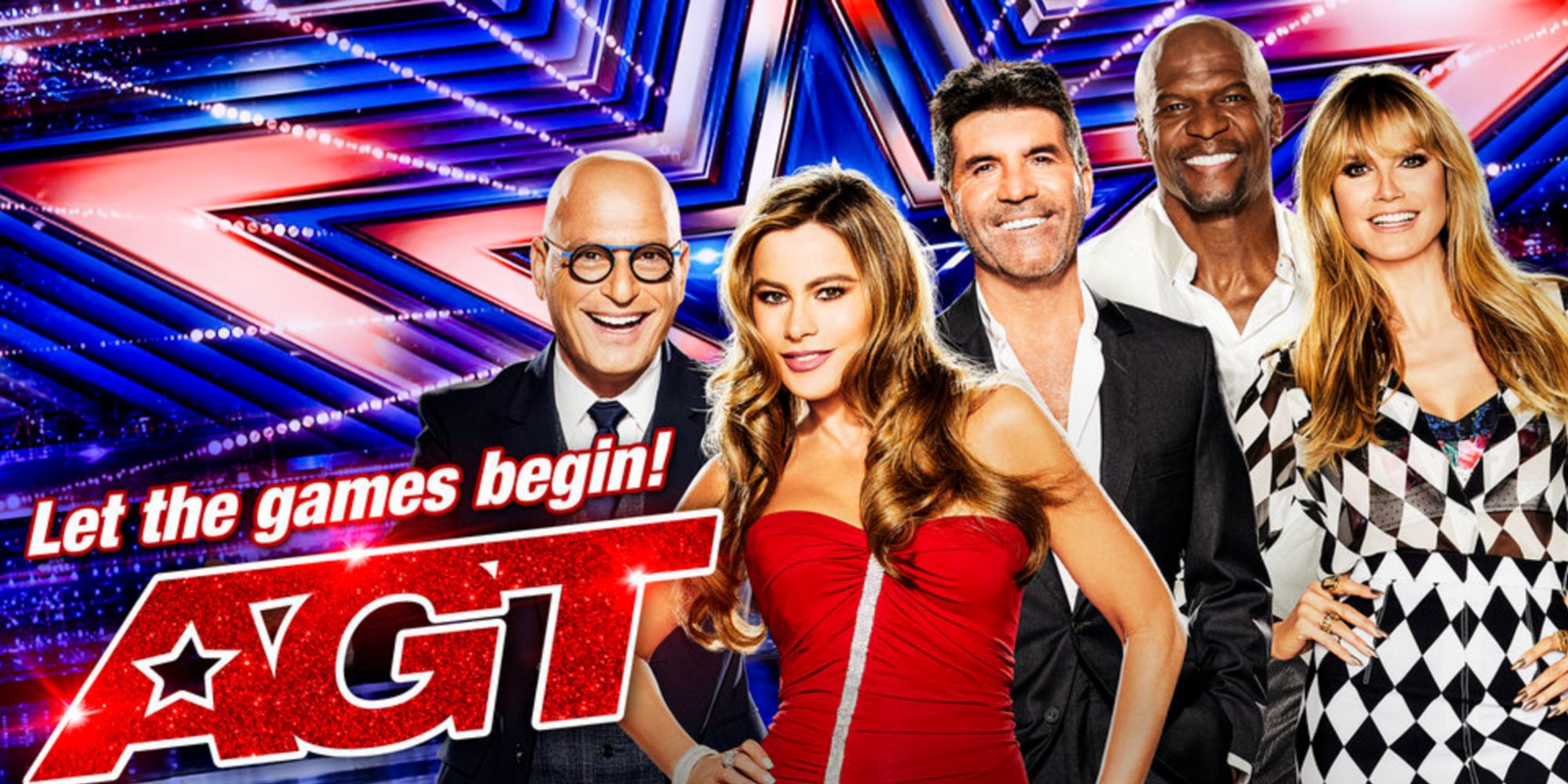 America's Got Talent season 18 will premiere on NBC on May 30. The show's returning hosts include Heidi Klum, Simon Cowell, Sofia Vergara, and Howie Mandel. The popular talent show, which remains hosted by Howie Mandel, will then air new episodes every Tuesday night for many viewers to watch live on NBC.
7
90 Day Fiancé: Before The 90 Days Season 6 (June 4)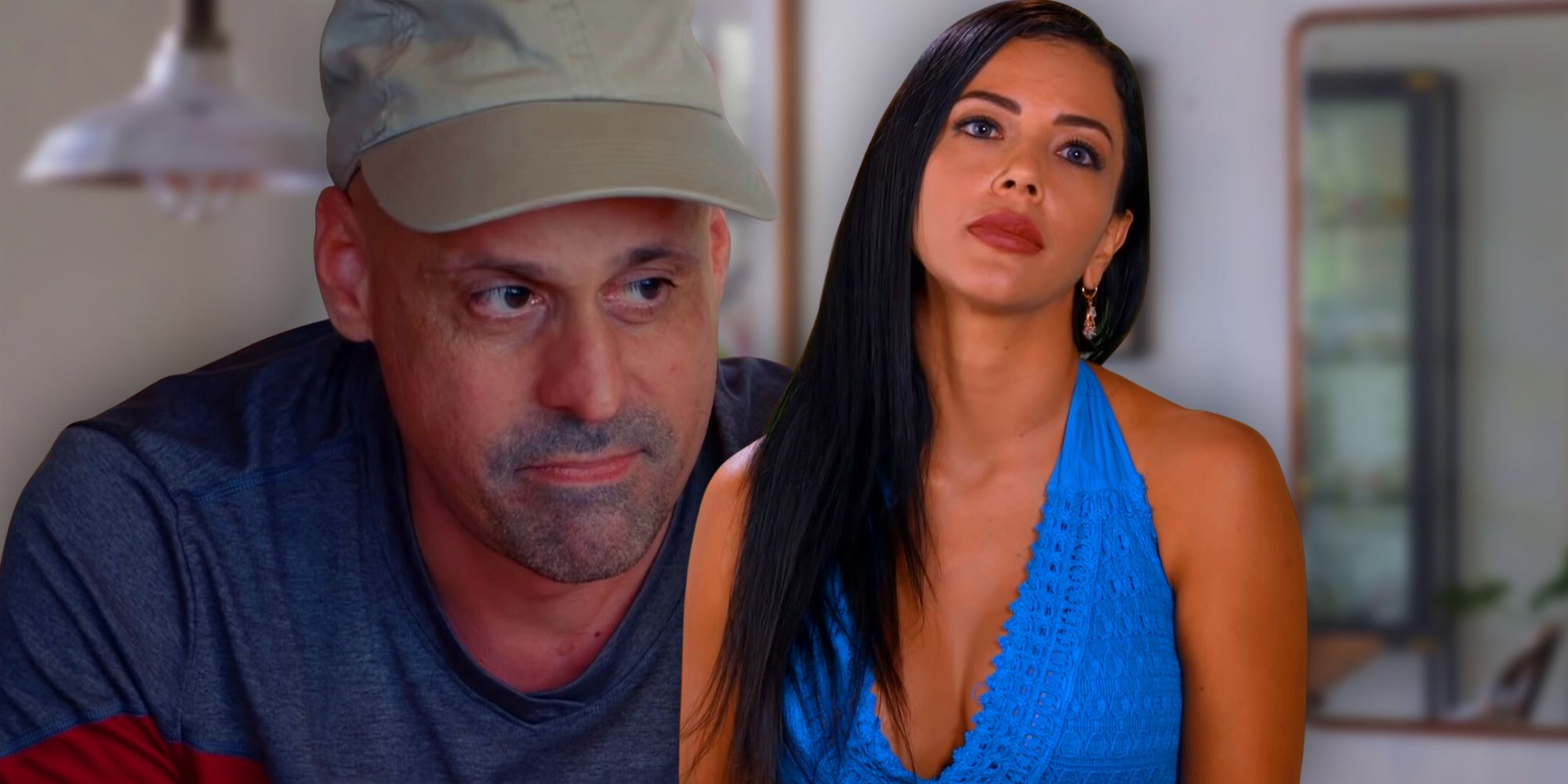 An exciting new installment of 90 Day Fiancé: Before The 90 Days season 6 will premiere June 4 on TLC, though fans can also stream the show on Discovery Plus. Before the 90 Days season 6 will bring back returning couple Jasmine Pineda and Gino Palazzolo, along with seven new international pairs for plenty of dating drama. Viewers can view or stream new episodes every Sunday night.
6
The Real Housewives of Orange County Season 17 (June 7)
The Real Housewives of Orange County season 17 will premiere on Bravo on June 7. This promises to be a dramatic season full of returning cast members. Taylor Armstrong will rejoin The Real Housewives franchise for another season of drama, fights, and backstabbing.
5
Temptation Island Season 5 (June 14)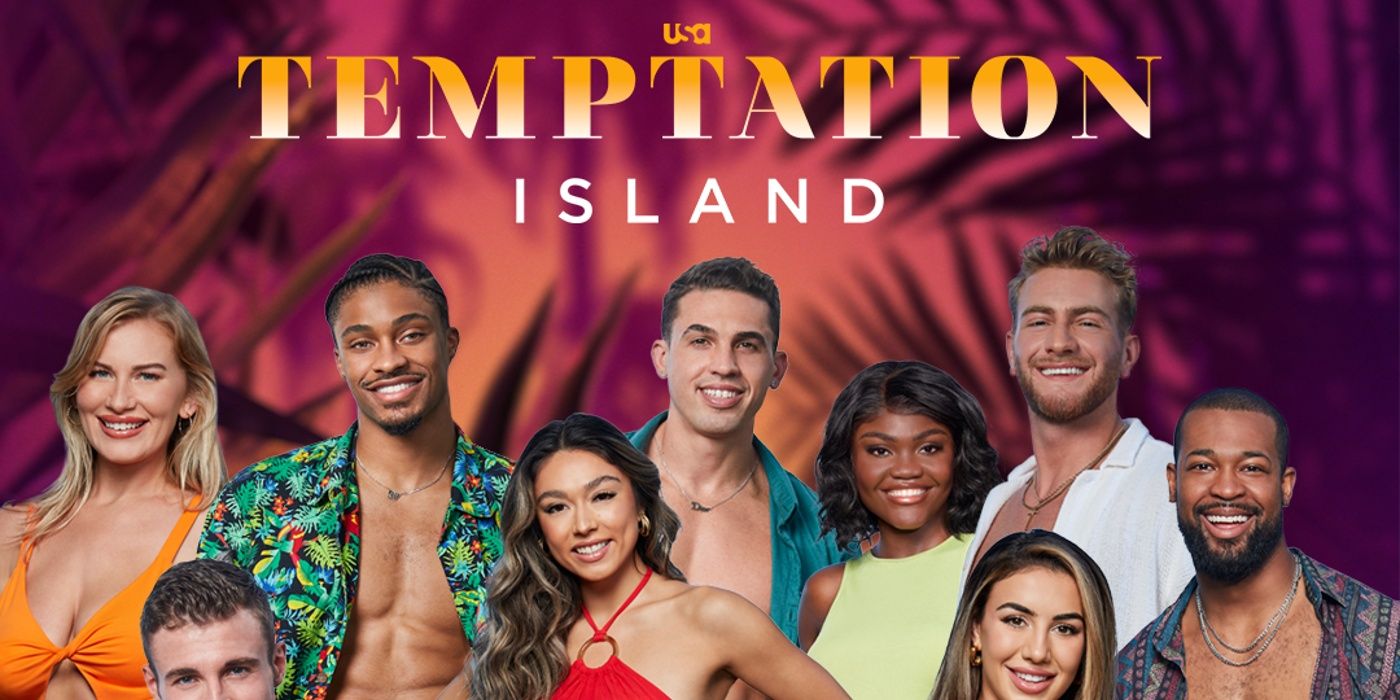 The American version of Temptation Island will return to the USA channel this summer. Temptation Island season 5 will start airing on June 14. The Fox reality show revival will test a new set of rocky couples and new singles in Hawaii.
4
The Bachelorette Season 20 (June 26)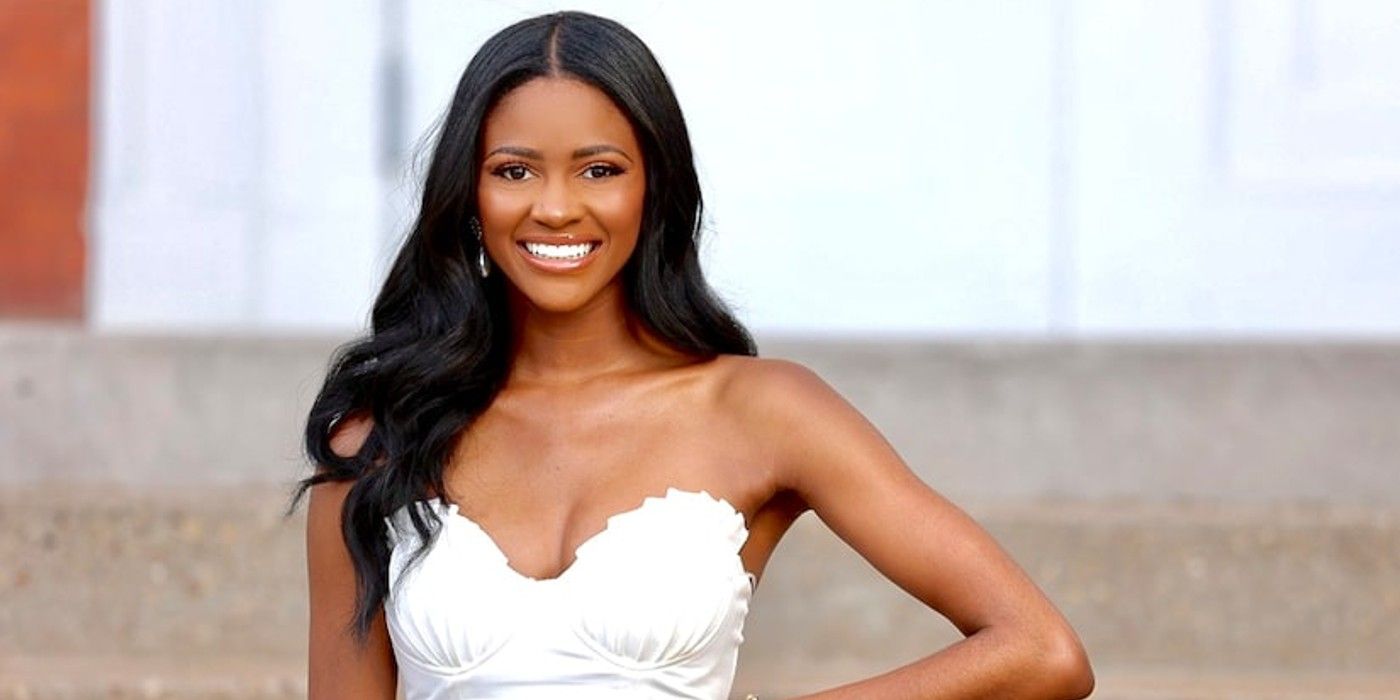 The Bachelorette season 20 will start airing on ABC on June 26. Viewers can then enjoy an entire summer of watching Charity Lawson hopefully find the one. She will have some help over the season, as her brother will be going undercover among the men to help his sister out.
3
The Real Housewives of New York City Season 14 (July 16)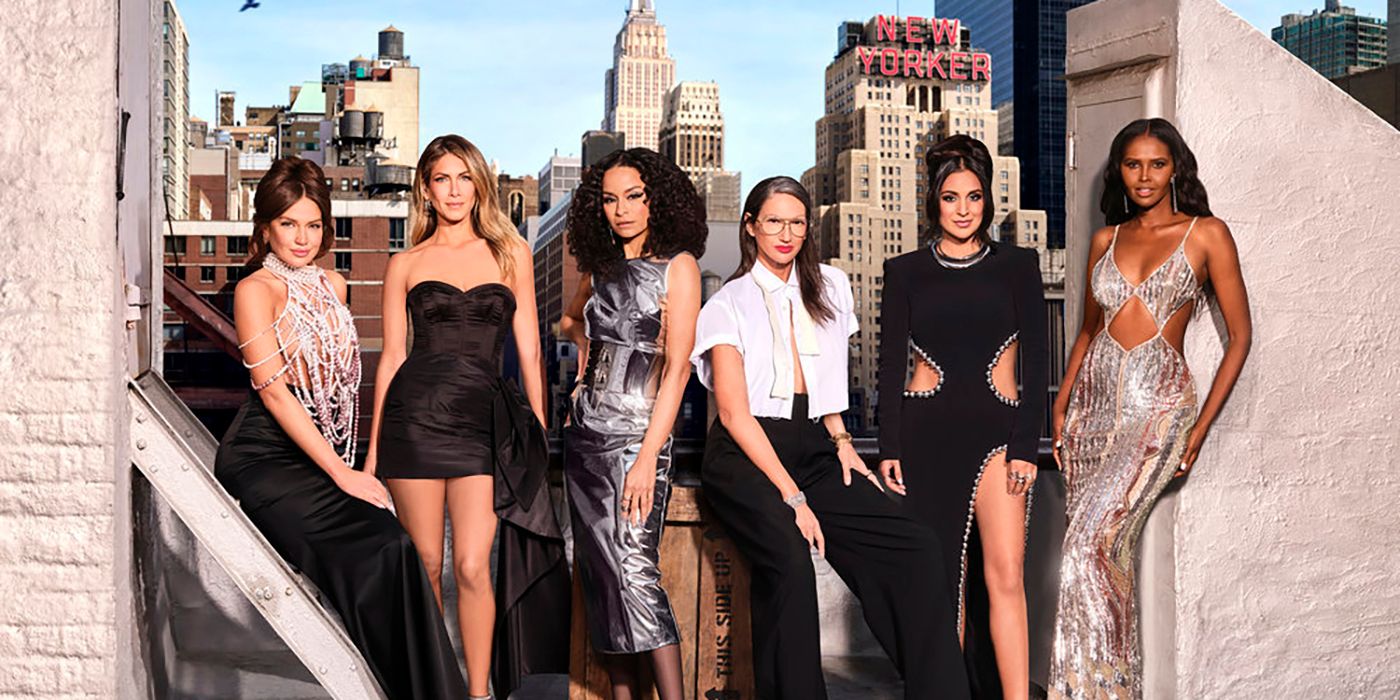 The Real Housewives of New York City season 14 premieres on Bravo on July 16. After a brief pause, the very popular season will now feature a new cast. The show airs both on Bravo and Peacock for viewers to enjoy.
2
Drag Race Down Under Season 3 & More RuPaul Content (Fall 2023)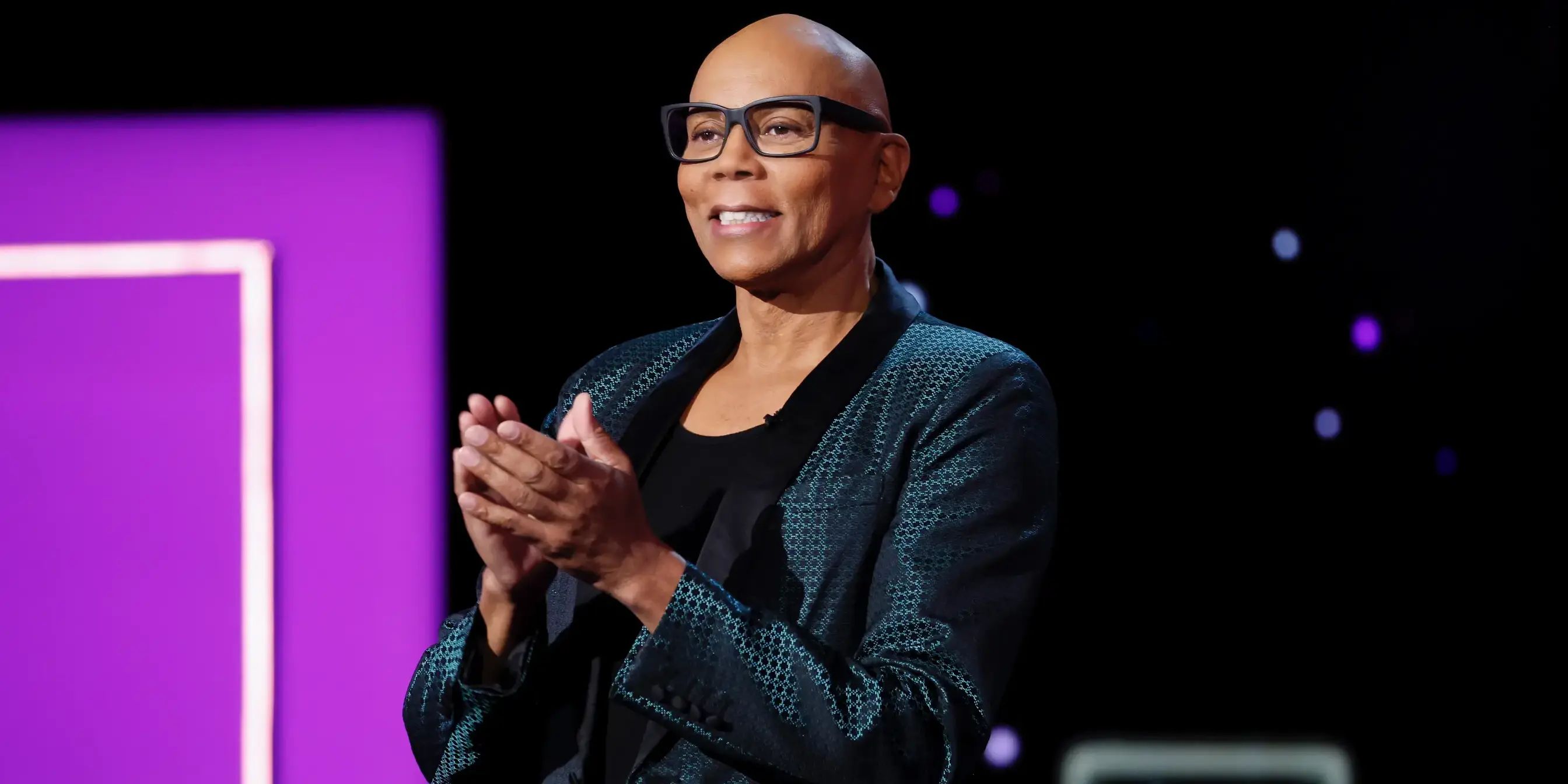 Popular TV and media sensation RuPaul is believed to be returning for Drag Race Down Under sometime in fall 2023, according to Decider. The hit show Drag Race Down Under airs on WOW Presents Plus. There are also several upcoming seasons of RuPaul-related content that don't have official air dates yet.
The upcoming shows include RuPaul's Secret Celebrity Drag Race season 3 (VH1), Canada's Drag Race season 4 (WOW Presents Plus), RuPaul's Drag Race UK season 5 (WOW Presents Plus), Drag Race France season 2 (WOW Presents Plus), Drag Race Mexico season 1 (WOW Presents Plus), Drag Race España All Stars season 1 (WOW Presents Plus), Drag Race Philippines season 2 (WOW Presents Plus), and RuPaul's Drag Race Global All Stars season 1 (Paramount+).
1
Love Is Blind Season 5 (September 2023)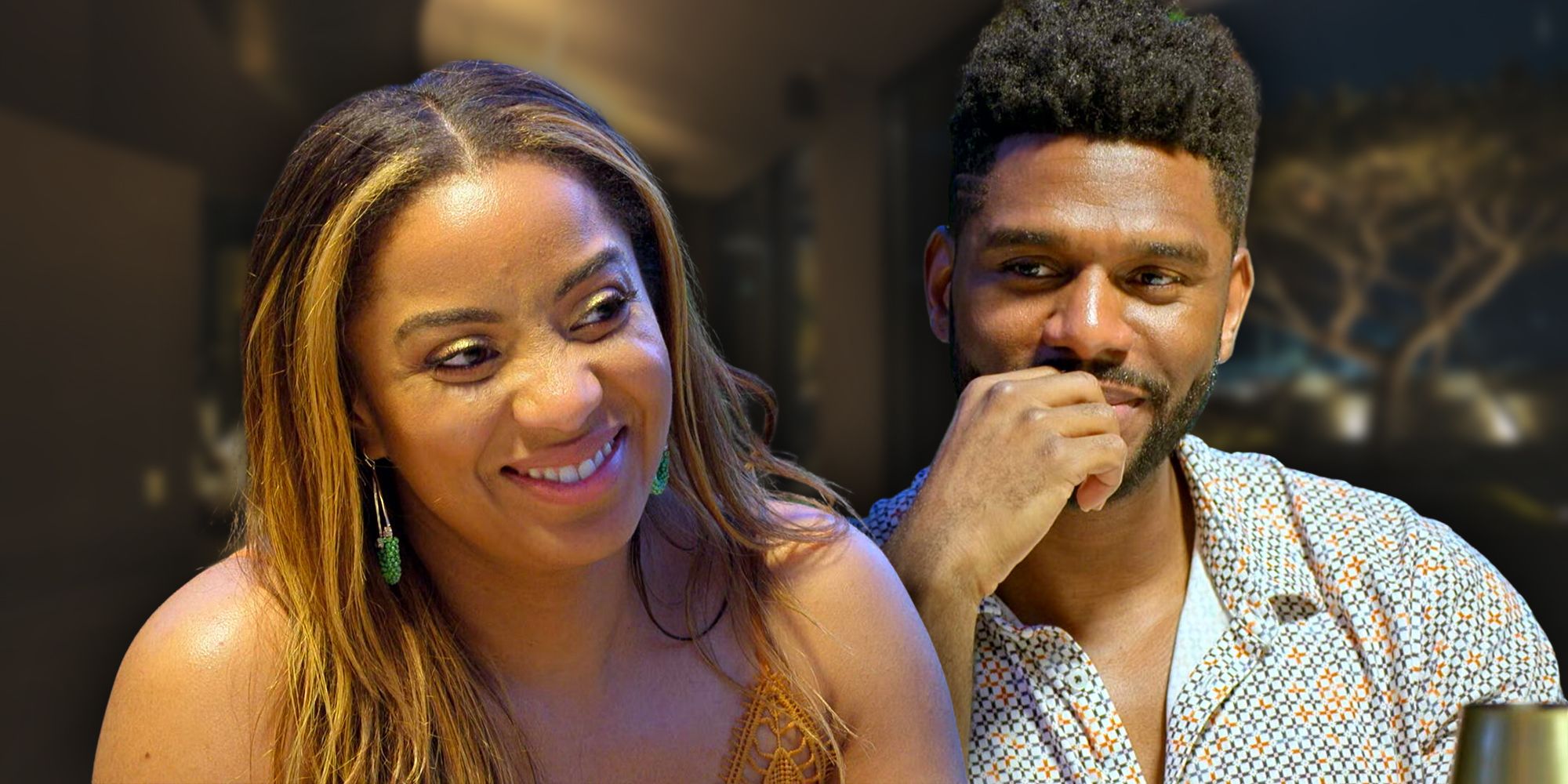 The hit Netflix love experiment show Love Is Blind season 5 will be airing in September 2023 after season 4 aired just a few months ago. Netflix recently confirmed that the popular reality TV show will return to the streaming platform in September, while several future seasons appear to currently be in production. Meanwhile, it's likely that a multi-episode follow-up to Love Is Blind season 4 will air before September, as the Love Is Blind: After The Altar episodes for season 4 will likely stream before the new season.