Haverhill, Massachusetts, single-family home prices have risen an average of 9 percent since 2017 and 12 percent over the last three years, but house prices have declined for three consecutive months.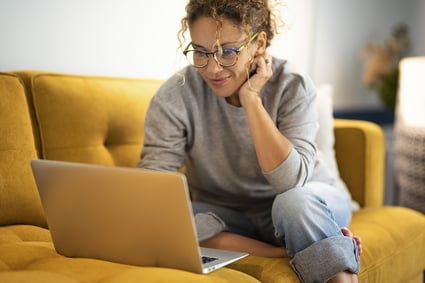 In January, the median single-family home price fell 12 percent to $472,500 from $535,000 in January 2022. According to data compiled by the Massachusetts Association of Realtors, the price decline followed a 12 percent decline in median house prices in November 2022 and a $250 decline – one-tenth of 1 percent – in December 2022 on a year-over-year basis.
The recent cooling of home prices followed several years of rising costs, including 9 percent in 2022, 12 percent in 2021, 16 percent in 2019, 6 percent in 2018, and 5 percent in 2017. Haverhill finished 2022 with a $500,000 median house price, up from $320,000 in 2017.
Competition for houses slowed too. Homebuyers paid, on average, 98 percent of the original listing price in January, down from about 104 percent in January 2022. January's sales plummeted 63 percent to 12.
Prospective homebuyers should not expect the cooling trend to continue. Mortgage interest rates decreased at the beginning of the year before rising again in recent weeks. Homebuyers started house hunting again, resulting in a busy market in January and February.
A severe lack of inventory should support house prices over at least the next six months. Haverhill only had about two weeks of single-family supply (15 houses) at the end of January, roughly the same as in January 2022. About six months of inventory is considered a balanced market between home buyers and sellers.
Haverhill condominium prices also declined, falling 16 percent in January year over year to $334,950 from $400,000. The median condo price fell 3 percent in December 2022.
Condominium sales were only off by one to 22 in January. There were about three weeks of inventory (15 units) at the end of January, up from about two weeks in January 2022.