For plenty of properties, one palace would be enough—but not the Waldorf Astoria Amsterdam. The hotel is based in a series of six mansions, known as "canal palaces," dating back to 1665 along the historic Herengracht waterway in the heart of the city. But don't mistake the legacy of the buildings with being old fashioned; the hotel and its 93 rooms feel modern and bustling, thanks in part to offerings like Spectrum, the in-house restaurant with two Michelin stars, the Peacock Alley lobby lounge, proximity to excellent shopping and dining—go to nearby Winkel 43 for the apple cake, trust us—and a spa run in partnership with Guerlain.
"I've had guests tell me the hotel has a timeless elegance," says Katharina Schlaipfer, the hotel's general manager. "The design blends Dutch heritage—a lot of the colors come from Dutch painters, the blue in Peacock Alley is a Vermeer blue—with genuine hospitality. Everybody can be themselves here."
Here, Schlaipfer identifies the very best room—OK, rooms—at the property, and explains why guests just can't keep from coming back.

What do you consider to be the best room at the property and why?
We have three rooms I think are the best, and those are our signature suites. They're all completely different: the Brentano Suite is classic and is beloved by American celebrities, partially because it has a great location overlooking the canal; the Van Loon Suite is more of a Dutch suite, and you can rent it out as a private home; and then we have the Röell Suite suite, which is very popular with politicians.
How much do they cost per night?
Depending on the season, they start at $2,500.
How would you describe the guests and the vibe at the hotel?

Across Amsterdam, you'll be impressed with the hospitality; everyone here is so open and welcoming, and we want that to be apparent here. We have so many different guests with different backgrounds, and they all fit in perfectly. Some of those guests are celebrities, so an advantage here is confidentiality. We have a back entrance, so people can escape without fans knowing, though we recently had a singer who went out through the front door without any problem. Our main clientele is American, and people love the history and the elegance, but also that it feels fresh.
What is one thing about the hotel that you think first time visitors will find surprising?
One thing is the food. The Netherlands isn't always appreciated for its food, so guests can be surprised when they visit our restaurants and encounter the great offerings. We have the best afternoon tea in Amsterdam, there's always a storytelling that goes with it. We'll be launching a new service inspired by Dutch masters, which will come with a little painted canvas; the chef will have to make who knows how manyStarry Nights! The guests love that storytelling.
What's a local attraction that you always recommend to guests?
I believe it's a must to see Amsterdam by boat. You get a completely different view of the city, even if you're only out for an hour. You can take in the beauty and get a real sense of how people here live. Also, this Vermeer exhibition at the Rijksmuseum is driving us crazy; even guests from other properties are calling me asking for tickets!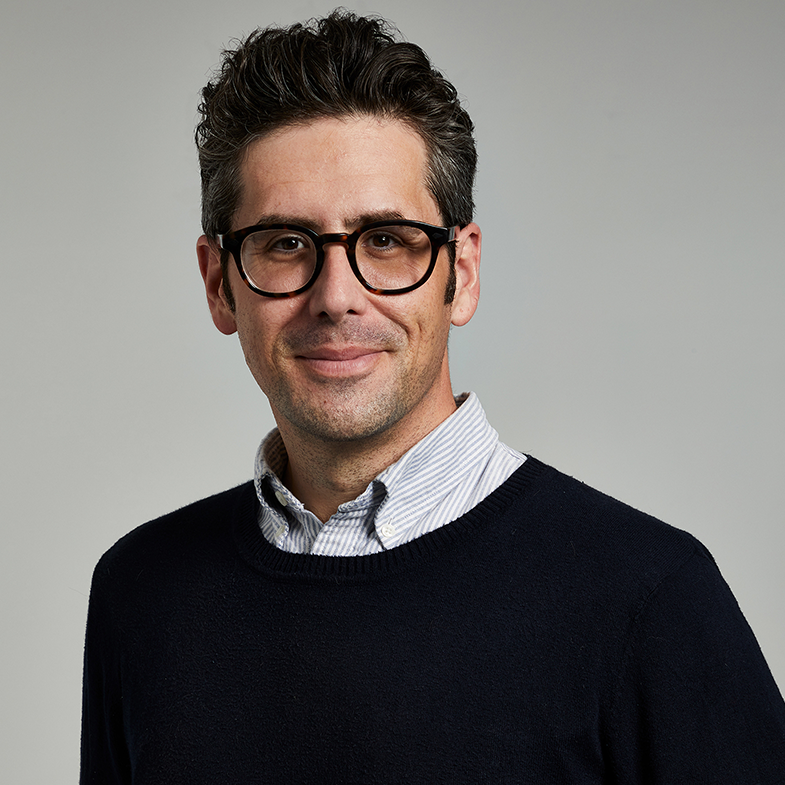 Deputy Features Director
Adam Rathe is Town & Country's Deputy Features Director, covering arts and culture and a range of other subjects.