It's always fascinating to see the inside of a celebrity home—whether it's Kim Kardashian's minimalist abode or Ina Garten's newly renovated kitchen. But what's it like to actually work with a celebrity to carefully craft their sanctuary? To learn, we spoke with the seasoned pros who have dreamt up interiors for your favorite A-listers and beyond.
As with any client, celebrities tend to propose functional elements that fit their lifestyle—these are a big driving factor in the design process. But "A celebrity's life is a little different from the rest of us because they can't just run down the road to get a pint of milk, so you have to make sure that their homes offer all the conveniences, all the luxuries, all the essentials that they require," says Martyn Lawrence Bullard, who has decades of experience working with celebrities on their homes.
Commonly sought-after features include glam rooms (which are in many people's homes these days), home theaters, podcast rooms, fitting rooms, dressing rooms, and separated entry areas or buildings on the property where celebrities can have their staff go rather than having to come into their own homes. Special lighting has become another ask. "We have clients that film reality shows and TV shows in their homes," says Bullard. "So we've had to work with lighting designers to come up with amazing lighting tricks that you use to make sure that the celebrity is perfectly and beautifully lit at all times."
Along with those custom amenities, the stars seek originality, surprise, and drama. "Every celebrity client wants to know that they are getting something unique, so sourcing is very important," says designer Amy Sklar.
Of course, privacy and security are also vital factors—from designer discretion and trusted vendor selection to smart solutions for potential problems. Bullard explains: "Many of my clients have had stalkers. We had a project for a major star once where we installed the house and little did we know that whilst the gates were open, a stalker came in and literally hid out in the house, actually got locked in a cupboard for three days inside the house."
The solution? A panic room, equipped with alternate ways of calling for help, can be designed for hiding until police arrive. These escape zones usually include little refrigerators with necessities like water and power bars. "That's something that has become more and more prevalent in each and every one of our clients' homes," the designer says.
While you might expect celebrities to have more freedom when it comes to budget, Bullard says, "Just because you're a celebrity doesn't mean that you are wildly wealthy." Many of his clients are successful and enjoy spending money on their homes, but everyone has a budget. "So we learn to live and work with that."
A certain level of flexibility is also a must when working with a celebrity. "You have to make yourself very pliable," says Bullard, who once went over fabrics with a client in their bedroom at 11 p.m as it was the only time the celebrity had to concentrate amidst a packed schedule. "We are, at the end of the day, a service industry, and we are here to offer our very best service option that we possibly can to the clients… As I often say, it's not just fabric and flowers—there's a lot more that goes into this."
For designer Jeff Andrews—who has worked with celebs like Kris Jenner, Kourtney Kardashian, and Kaley Cuoco—a challenging aspect of designing a celebrity home is the timeline. "They are more accustomed to things happening quickly, so we have to set expectations early in the process," he says.
Celebrities often have desirable addresses in California's Beverly Hills and Bel-Air neighborhoods or on New York City's Park Avenue in Manhattan. But occasionally, designers are met with far-flung locations that present new obstacles. "We have done some things where people have been on private islands and you have to sometimes even hire jets to fly things in," Bullard says.
Perhaps the most thrilling part of working with a celebrity is collaborating with another creative who has "a good sense of the big picture and tends to be quite articulate with their wants and needs for amazing interior design," Andrews says. "They typically understand the creative process well, which is truly a language of its own."
Bullard adds that celebrities love to live out their decorative fantasies, resulting in incredible requests. "You may have somebody that films a movie in Tuscany and suddenly decides that they want to live in a Tuscan villa in the middle of Santa Monica," the designer says. "When I first started to work for Cher, she said she wanted to live like the first wife of a Maharaja, which resulted in this extraordinary sort of Indian-themed penthouse where I used the entire facade of an Indian palace that was toned down. We bought it all and recreated it all to make the interior architecture of her spaces."
Bringing their dream interiors to life is more than a pleasure. "It's a dream for me because really and truly, what interior designer doesn't want to create decorative fantasy?" Bullard says. "That is more prevalent with celebrities than it is with my normal clientele."
Sklar agrees it's easier to communicate with celebrities, especially if they are visual creatives or performers, but it can also be complicated. "Sometimes they won't let me drive the bus, and it's important to set boundaries early regarding style versus expertise," she says. "They may have great taste, but I know what's behind the walls. Celebrities are used to hearing 'yes' all the time, and sometimes, I have to be the 'no' person—but it's always in the best interest of the project, of course."
The whole experience offers an environment for creativity to thrive. Ultimately, "Celebrity clients want to be treated like normal people, and we treat all our clients with the same level of care and respect," Sklar adds. "We love to create a working relationship where they feel comfortable expressing their desires for their private sanctuary with us."
---
You love beautiful homes. So do we. Let's obsess over them together.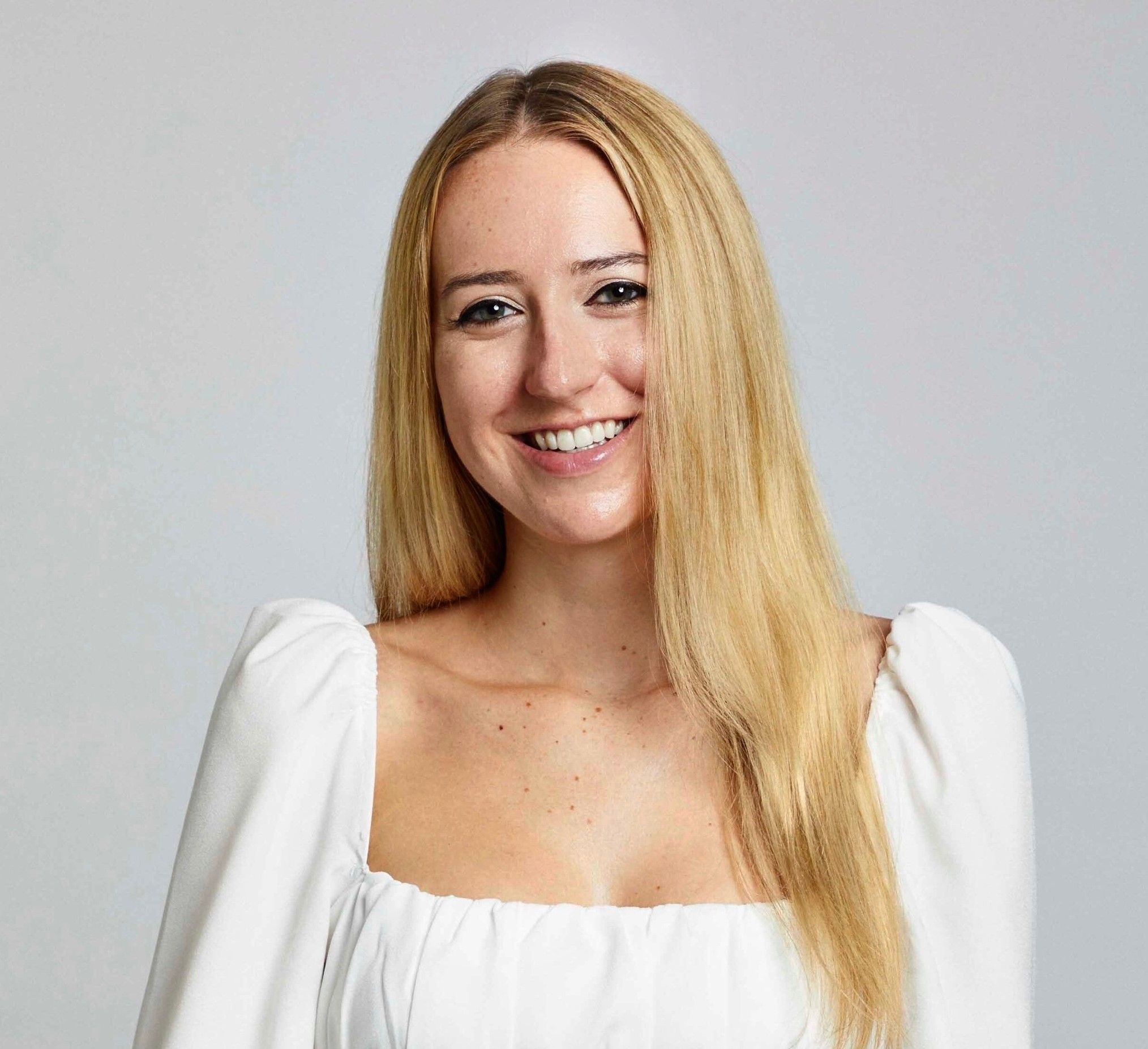 Associate Editor
Kelly Allen is the current Associate Editor at House Beautiful, where she covers design, pop culture, and travel for digital and the print magazine. She's been with the team for nearly three years, attending industry events and covering a range of topics. When she's not watching every new TV show and movie, she's browsing vintage home stores, admiring hotel interiors, and wandering around New York City. She previously worked for Delish and Cosmopolitan. Follow her on Instagram.