originally published: 04/21/2023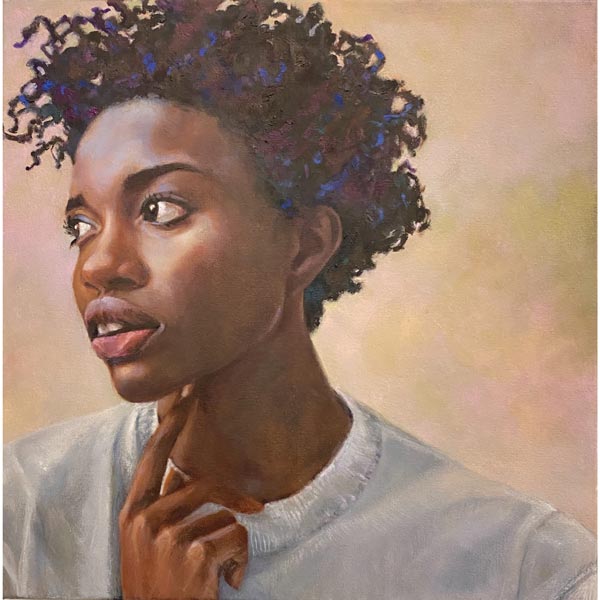 Art by Carol Cassel Baker
(MONTCLAIR, NJ) — "Studio Montclair's annual exhibition ViewPoints does not disappoint.  With over 70 artists and artworks selected from hundreds of talented entries, a high level of skill and innovation is on display. The works in the exhibition are merely a slice of the vast ways artists are telling the story of what it means to be human in the 21st century. Primarily told through painting, photography, and collage, they cover themes of nature, transformation, joy, and death. Replete with skill and exciting techniques, this was a difficult group of works to jury.
"There are many gems for thought running through the works in this exhibition, and the conversations between them will be great and expanding. I am honored to have the opportunity to participate in the production of Viewpoints 2023 and look forward to revisiting the artworks in the gallery," said Juror, Diedra Harris Kelley, Co-director of the Romare Bearden Foundation.
Diedra Harris-Kelley's curatorial experience is wide-ranging from photography, painting and prints to contemporary art and has served as the Curatorial Consultant for an exhibition program at Jazz at Lincoln Center.  She has deep experience as a college level instructor having taught at Barnard College, "Romare Bearden: Home is Harlem" as part of the Harlem Semester Initiative, Columbia University, NYC in the Institute for Research in African American Studies (IRAAS) and at New York University.  Ms. Harris-Kelley currently serves as the Co-director of the Romare Bearden Foundation. Ms. Harris-Kelley has a BA in Fine/Studio Arts from California State University, Long Beach and a MFA from the University of Michigan.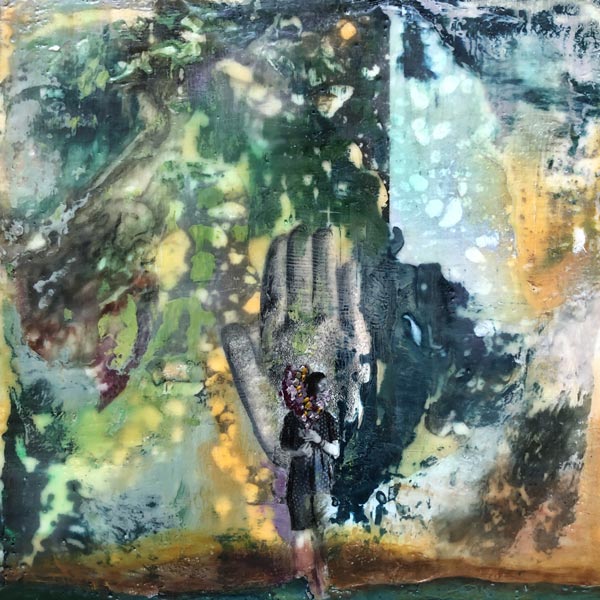 Art by Erica Engfer Pizza
The exhibition runs from April 28 to June 2, 2023 in The Leach Gallery, open Wednesday through Sunday from 1:00pm to 5:00pm. There will be an Opening Reception on Friday, April 28 from 6:00pm to 9:00pm.
Participating Artists: Rui Abrunheiro, Charlene Avery, Francesca Azzara, Carol Cassel Baker, Patrick Binns, Lindy Blanchard, Janet Boltax, Joseph Borzotta, Samantha Brown, Beth Burstein, Lynne Buschman, Melissa Carubia, Pauline Chernichaw, Pam Cooper, Alison Deas, Elaine Denton, David Derr, Stephen Ellis, Antoinette Ellis-Williams, Helma Fernandez, Tim Folzenlogen, Rick Freeman, Allan Gorman, Victoria Goro-Rapoport, Evans Gray, Chanda Hall, Alice Harrison, Linda Brooks Hirschman, Samar Hussaini, Linda Jacobs, Paul Jervis, Linda Johns, Robin Keller, Merrie Koehlert, Neal Korn, Joshua Lopez,  Joanna Madloch, Dave Magyar, Jessica Margo, Dan McCormack, Patrick McCoy, Patricia Meko, Steven Meko, Chuck Miley, Wade Miller, Pamela Moore, Marianne Moore, Charles Mulford, Dennis Murray, Barbara Novak, Paulina Olivares, Patricia Patzi, Laurie Peek, Laurie Pettine, Katharine Philip, Jean-Paul Picard, Erica Engfer Pizza, Gail Postal, Marybeth Rothman, Michael Scherfen, Alix Anne Shaw, Elaine Shor, Sampy Sicada, Catherine Thurston, Peter Tilgner, Ann Vollum, Kate Walto, Julie Waltz-Stalker, Violet Yin, and Cynthia Zapanta.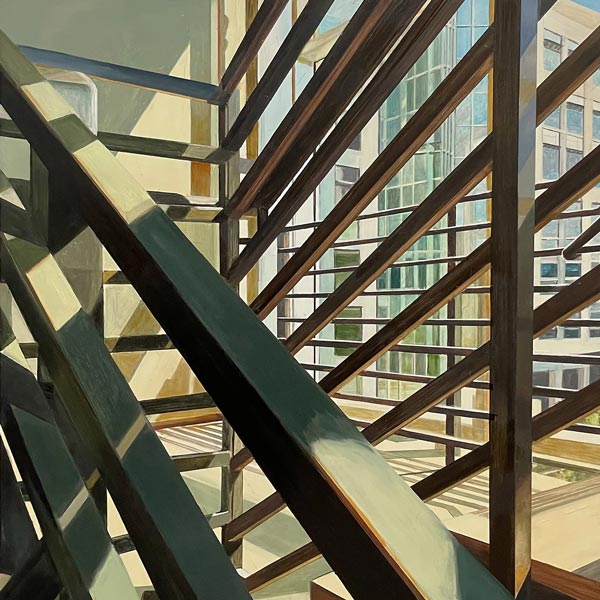 Art by Allan Gorman
Advertise with New Jersey Stage for $50-$100 per month, click here for info
---
The Leach Gallery is located at 641 Bloomfield Avenue in Montclair, New Jersey.
Studio Montclair is celebrating 25 years as an inclusive, nationwide non-profit organization of exhibiting, professional, and emerging artists and others interested in the visual arts. The mission of the organization is to promote culture, education, equality, and tolerance through art. Studio Montclair is committed to diversity at every level. Founded in 1997, the organization includes over 500 members. Visit Studio Montclair's flagship gallery (Studio Montclair Gallery), Leach Gallery, or virtual exhibit website to view and purchase contemporary art.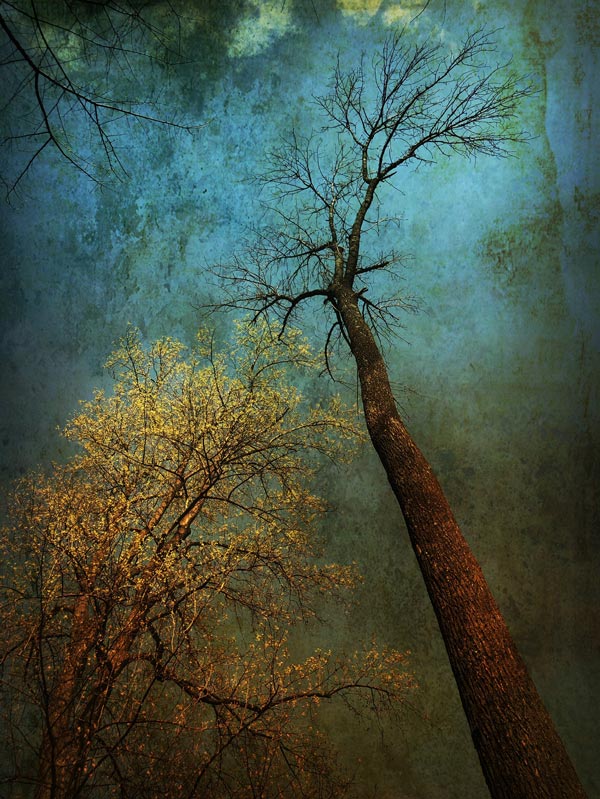 Art by Cynthia Zapanta
Advertise with New Jersey Stage for $50-$100 per month, click here for info
---
ART | COMEDY | DANCE | MUSIC | THEATRE | COMMUNITY
ONE NIGHT OF QUEEN
Friday, April 21, 2023 @ 8:00pm
State Theatre New Jersey
15 Livingston Avenue, New Brunswick, NJ 08901
category: music
---
TERRY FATOR: THE VOICE OF ENTERTAINMENT
Friday, April 21, 2023 @ 8:00pm
Mayo Performing Arts Center (MPAC)
100 South Street, Morristown, NJ 07960
category: comedy
---
Nimbus Dance: Falling Sky
Friday, April 21, 2023 @ 7:00pm
Grunin Center
1 College Drive, Toms River, NJ 08754
category: dance
---
The Taming of the Shrew
Friday, April 21, 2023 @ 7:30pm
Grunin Center – Black Box Theater
1 College Drive, Toms River, NJ 08754
category: theatre
---
Gilligan's Die-Land Murder Mystery
Friday, April 21, 2023 @ 6:00pm
Avenel Performing Arts Center
150 Avenel Street, Avenel, NJ 07001
category: theatre
---
Jon Secada
Friday, April 21, 2023 @ 8:00pm
Bergen Performing Arts Center (bergenPAC)
30 North Van Brunt Street, Englewood, NJ 07631
category: music
---
Vivid Stage presents "The Absolute Brightness of Leonard Pelkey"
Friday, April 21, 2023 @ 8:00pm
Oakes Center
120 Morris Avenue, Summit, NJ 07901
category: theatre
---
Stavros Halkias: The Fat Rascal Tour
Friday, April 21, 2023 @ 7:00pm
Count Basie Center for the Arts
99 Monmouth Street, Red Bank, NJ 07701
category: comedy
---
---
For more event listings, click here
---